Solti Hope
Design of the first platform that empowers the patient against metastatic breast cancer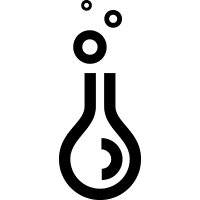 EXPLORE
Observation and analysis
Hope, an oncology precision study for the Genomic analysis of metastatic breast cancer from the Solti Group Company. It proposes a new way to treat cancer based on collective intelligence and personalized treatment.
Faced with a project focused on audiences with different communicative needs, oncologists and patients, we needed to find a unique approach relevant to both with a cross-cutting communication tone: close, fluid and professional.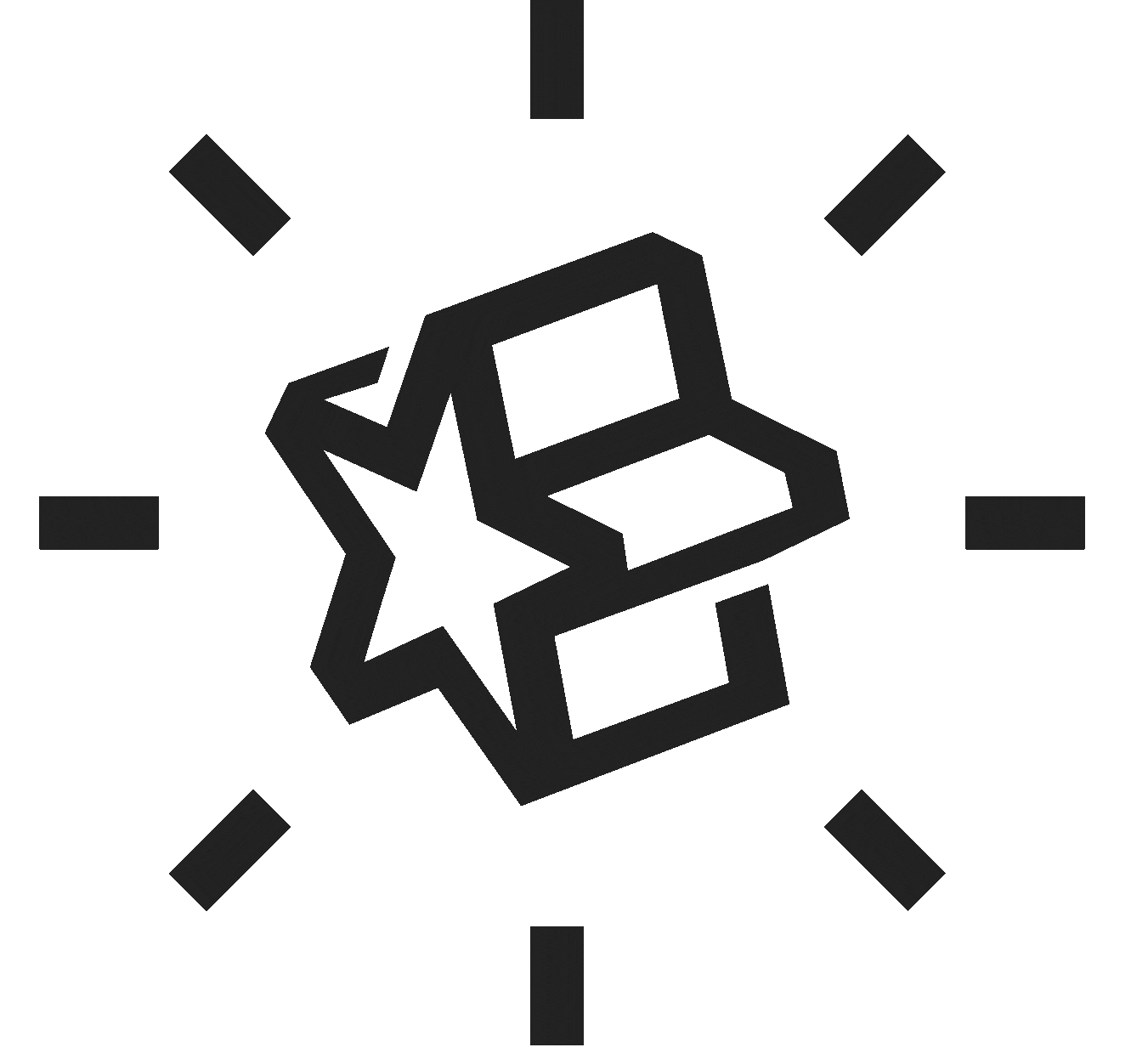 DEFINE
Identity system design
From an exploration of scientific graphic codes and patient needs, we created an identity system with a flat design to simplify the user experience. We reduced the palette to four shades and generated our own illustrations to synthesize complex concepts.
We create a blunt logo with a powerful and distinctive symbol, a brand asset that we use to visualize the content and give dynamism to the system.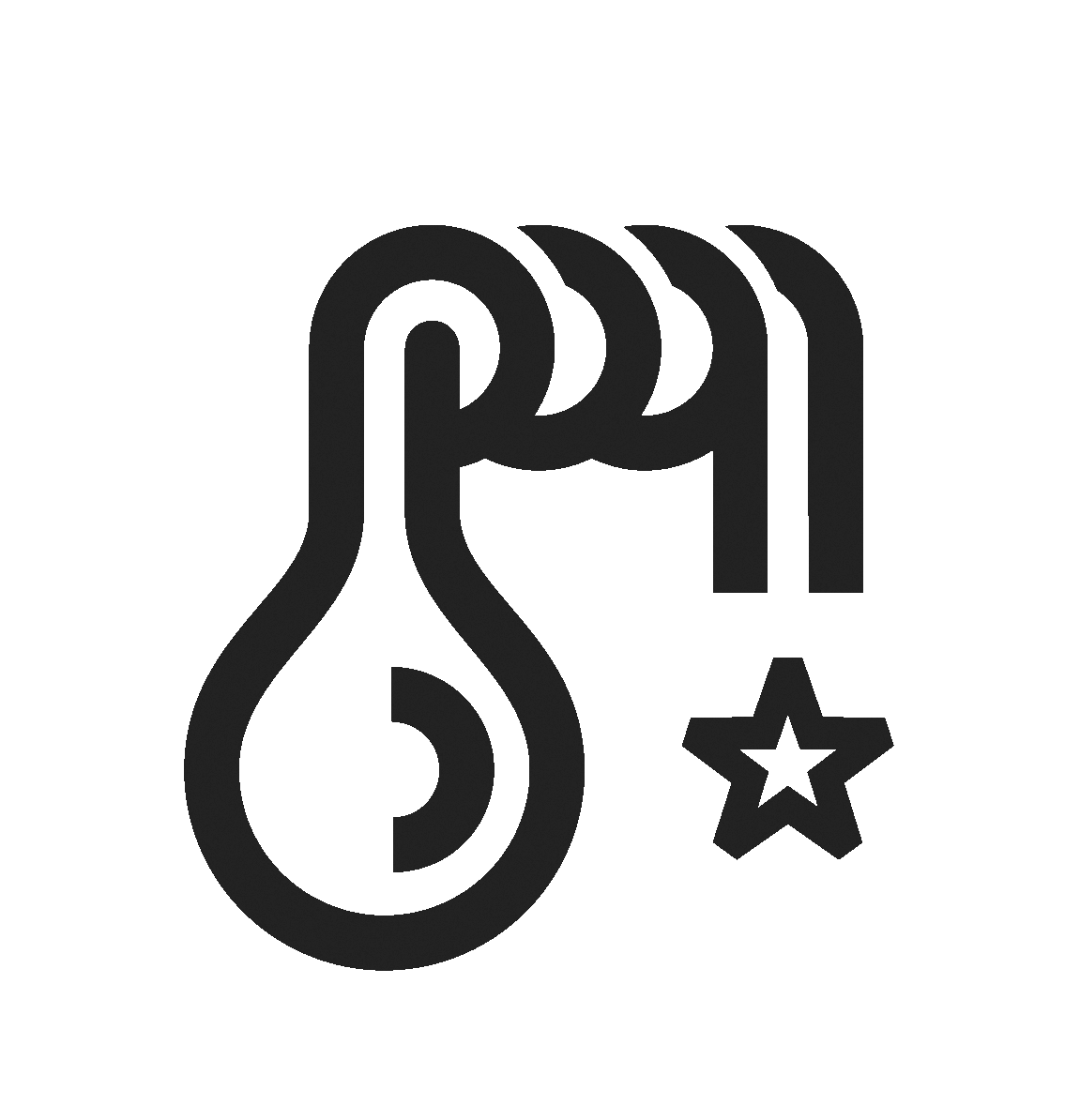 EMBODY
Simplify complex concepts
Seeking consistency in the communicative approach, we design an easy-to-navigate website with direct and concise messages aimed at professionals or patients.
To convey deeper concepts such as the patient's journey or the meaning of "precision oncology" in an efficient way, we elaborate storytelling with a language adapted to each audience. For each story we generate an animated video with illustrations.
An example of how Branding and Digital platforms can generate value in new initiatives and medical causes.
Interested in a Digital Branding process?