Playboy
Stretch an iconic brand to a totally new territory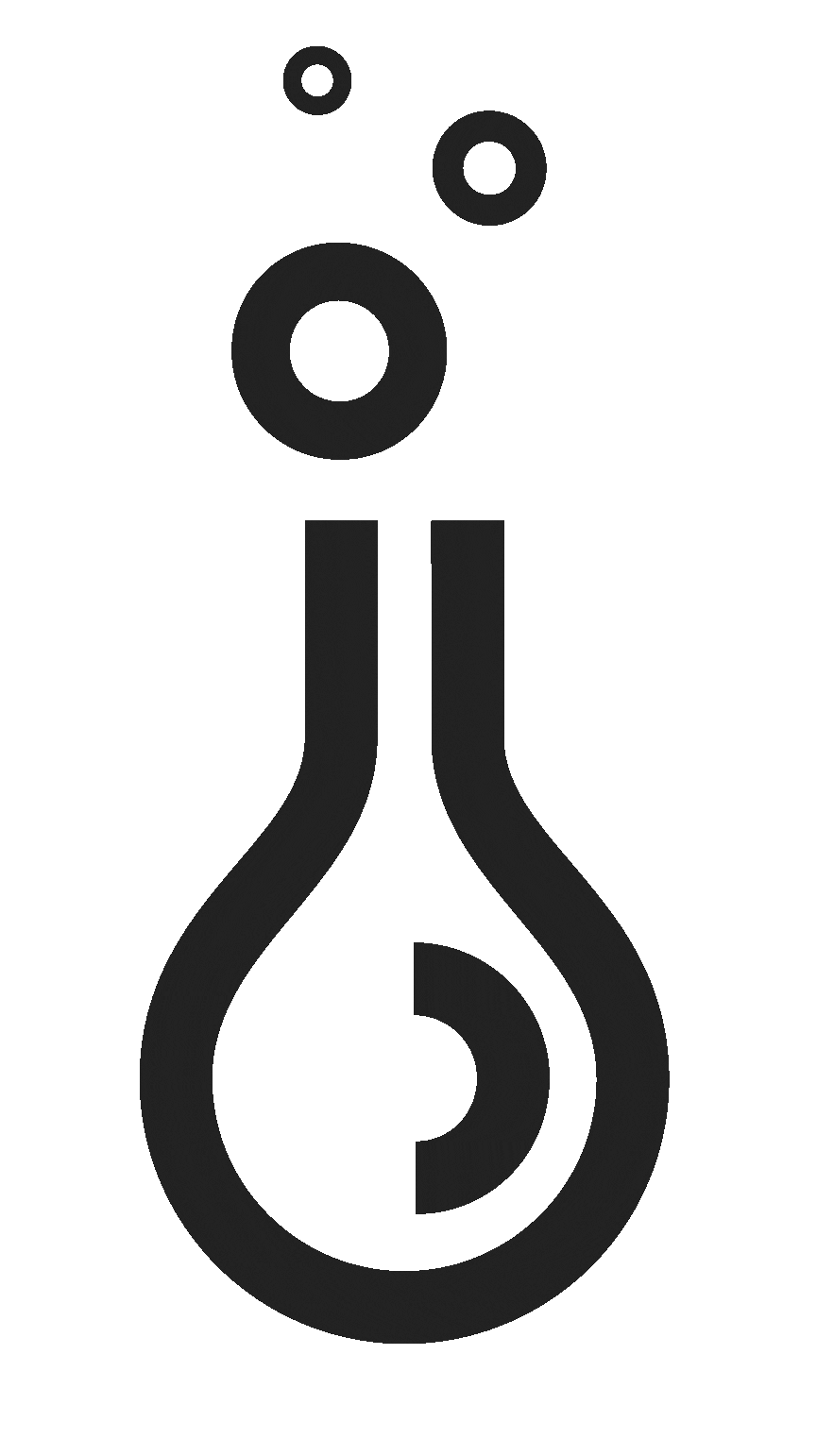 EXPLORE
A phase of observation and analysis
For the first time of its history, the famous adult entertainment magazine decides to launch a range of fragrances all over the world. How to transfer the equity of a press product dedicated to men to a feminine perfume?
Thrilled by this challenge, the Logic Design team digs into the brand essence and visual equity to identify what could embody at best all what the Playboy brand stands for.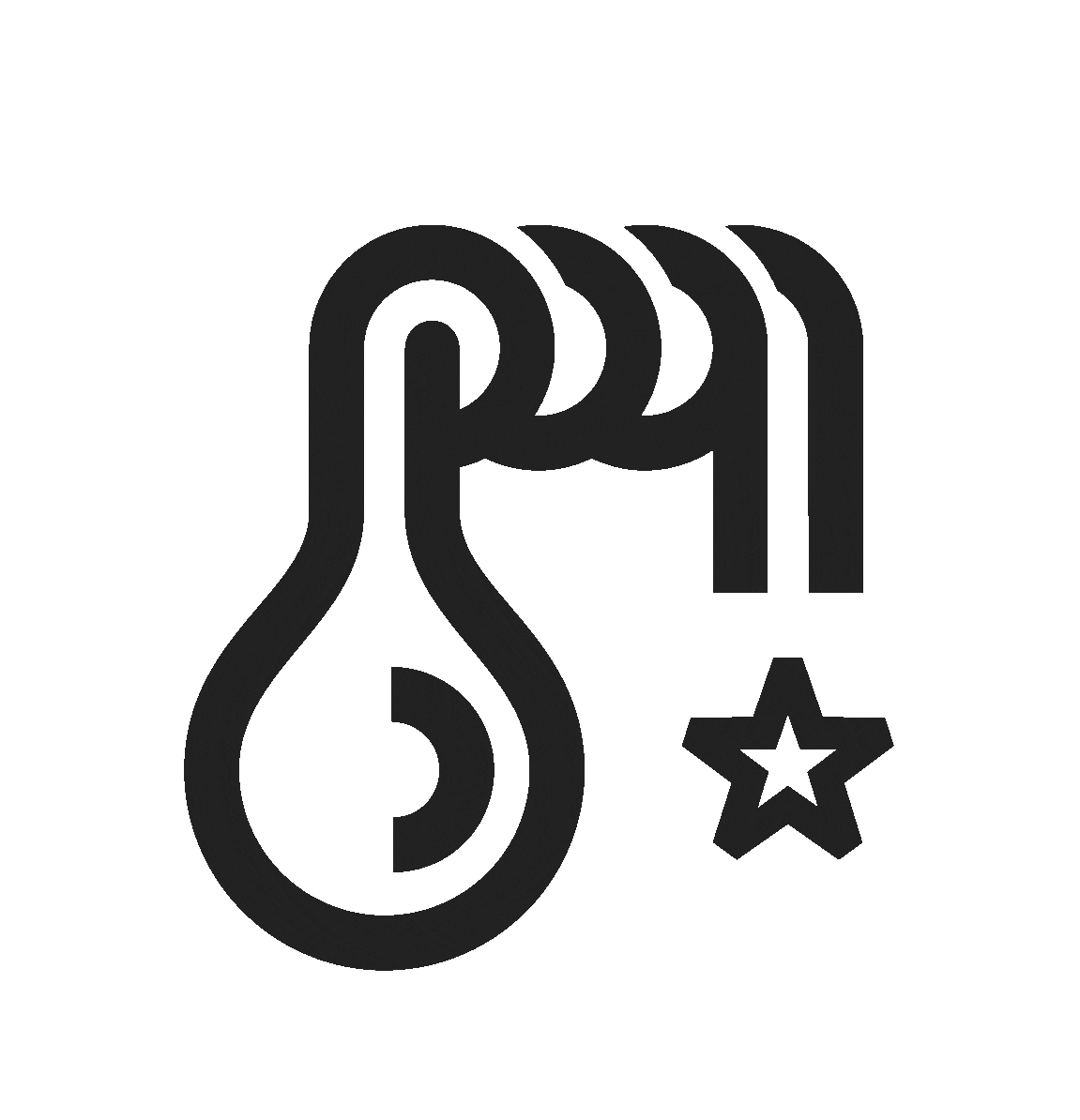 EMBODY
Strong brand assets
The first part of the challenge was to embody the brand assets to make the recognition immediate, hence the iconic rabbit's presence in the bottle shape -quite an achievement due to the strong technical requirements!
Secondly, the team reinterpreted the brand's specific language, made of sensuality and seduction, as well as its sense of humor.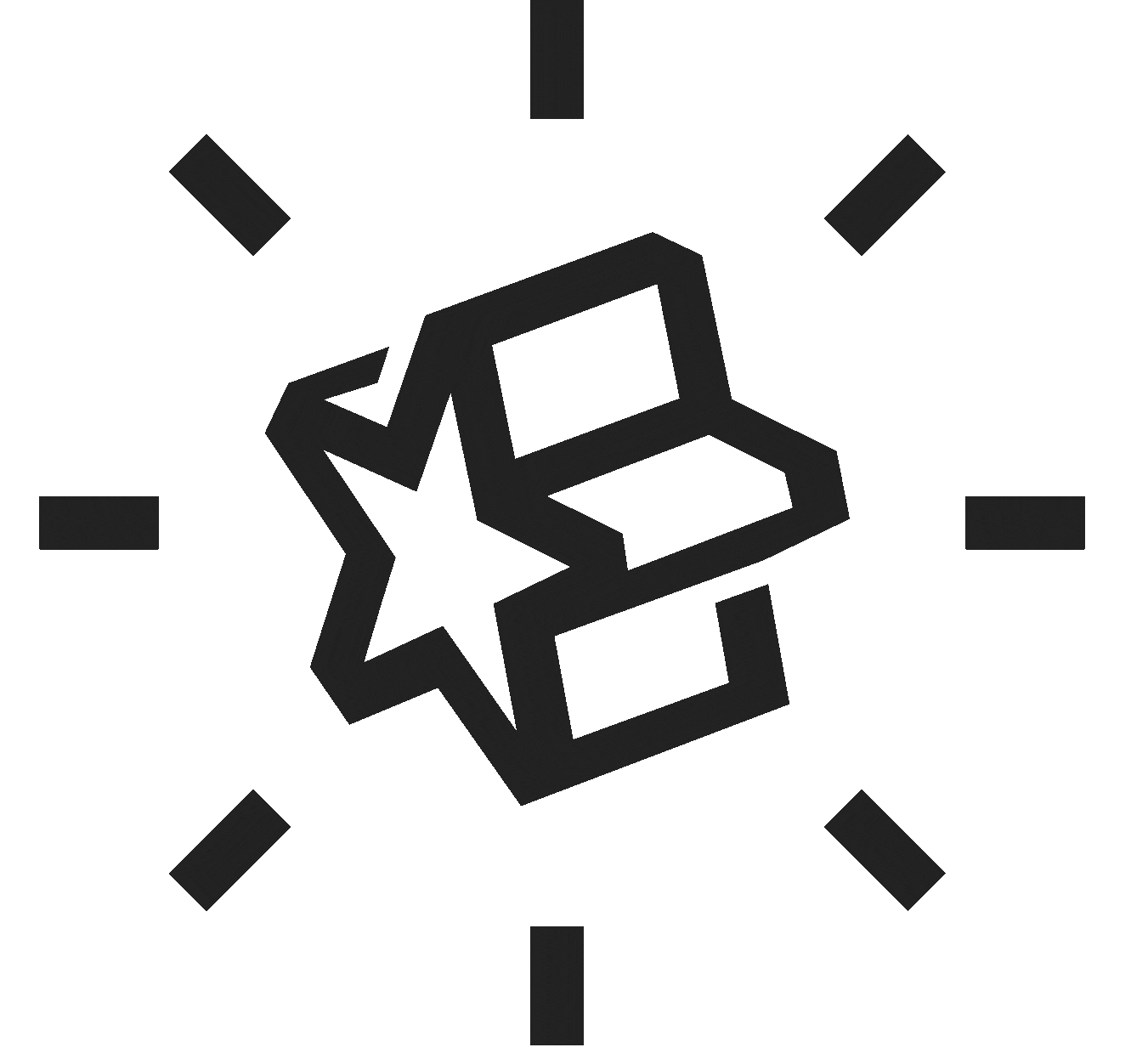 DISPLAY
Same brand, new products
Several concepts came to life out of the creative process, enabling the brand to launch a range of fragrances and limited editions.
All of them softly play with the brand's codes of seduction and are immediately associated to the Playboy brand.
The Playboy fragrances conquer the world!
How about you, how will you extend your brand territory?