Herta and Logic Design break through marketing silos with an end-to-end methodology
Herta has been investing in its Préférence division for almost 10 years. It aims to continuously improve breeding methods, with contractual commitments between Herta and the cooperatives in terms of fair trade, health and animal welfare.
On the strength of this breeder partnership, Herta now proposes "a third way": a high quality alternative in between the standard and organic ranges. These are free from antibiotics, nitrites, with French pigs, etc. at an affordable price.
This holistic approach is something that consumers have been expecting. However, it remains complex to communicate in a simple way.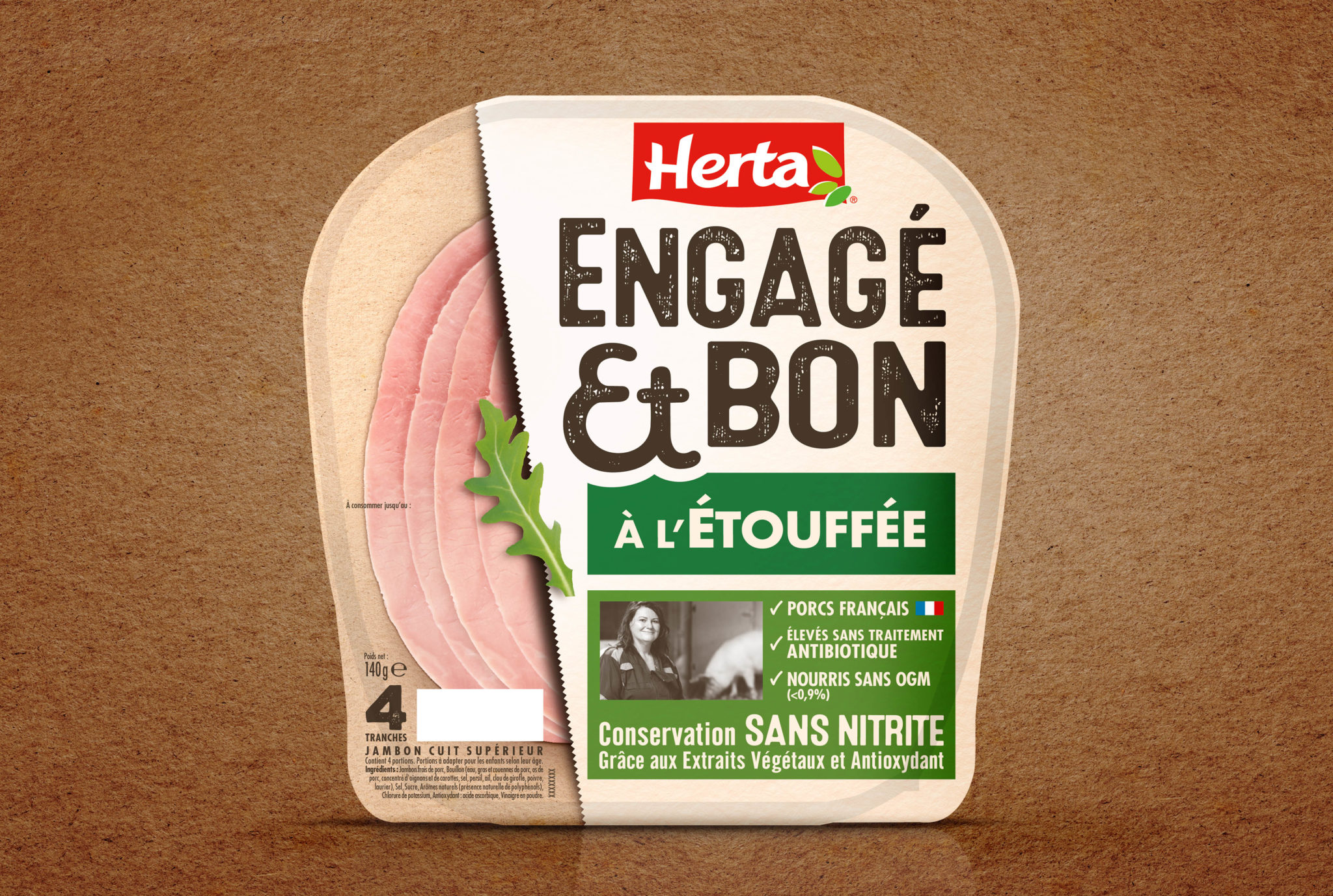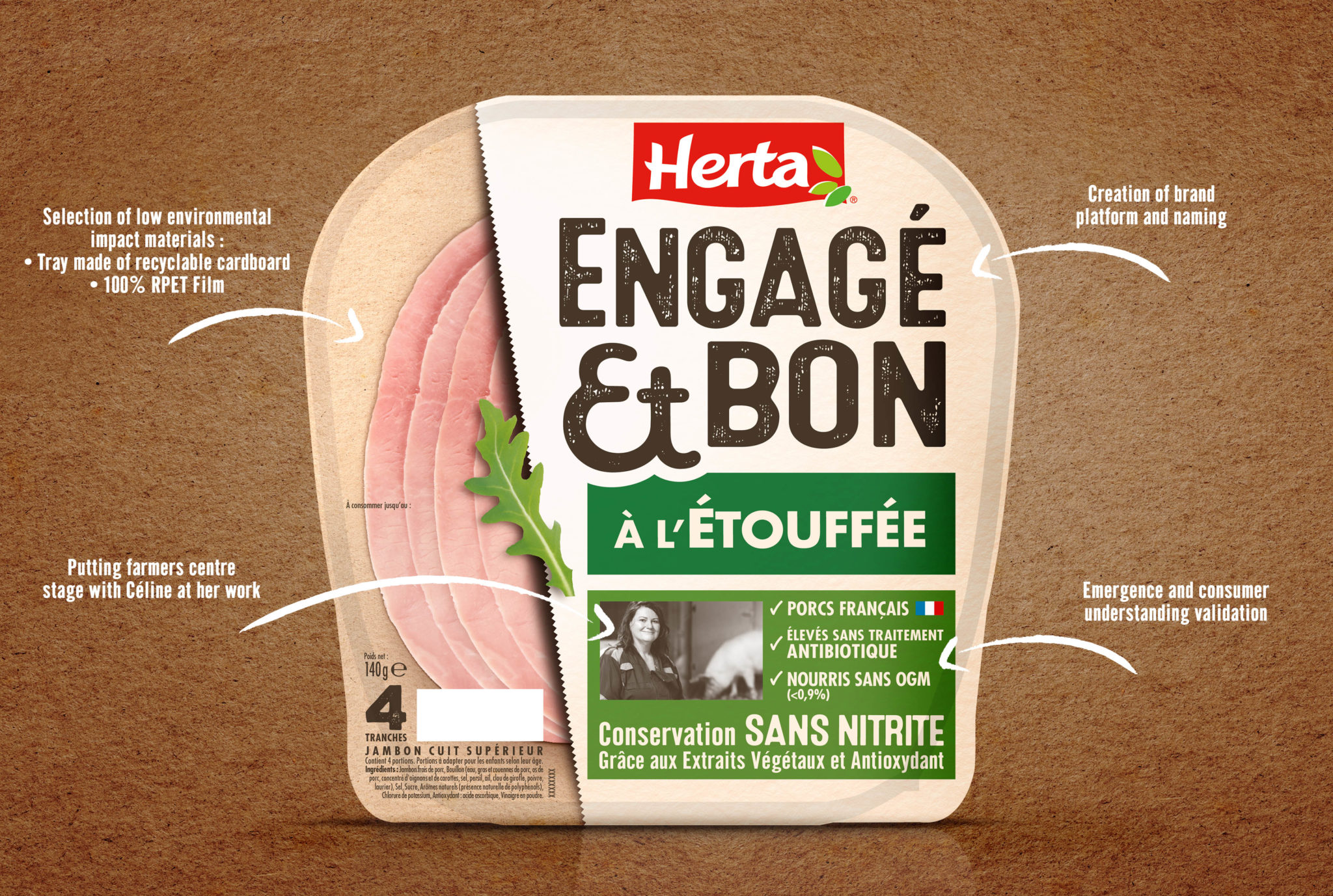 EXPLORE
A customer centric approach
To help Herta position its offer in an already competitive market, Logic Design integrates consumers and non-consumers at the start of the creative process.
With Open-Pilot, the agency uses iterative approaches on several concepts, positionings and stories. Do they manage to restore the holistic promise of the approach?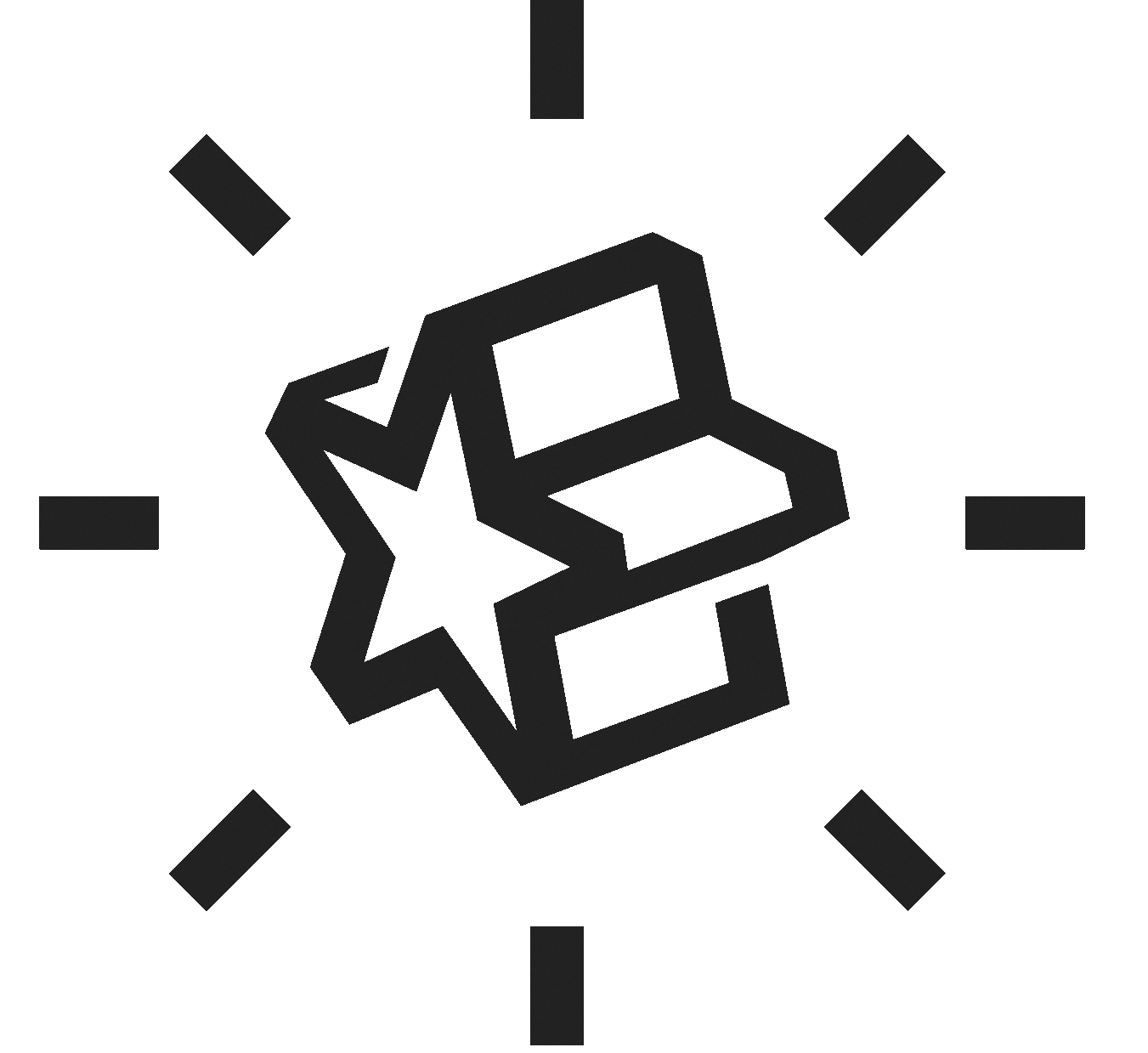 ALIGNE
Combine insights, data & design
Logic Design then accompanies Herta in its choices by helping them understand shelf space. How to name, tell the story and present it to gain consumer support. Using declarative and objective data, creative stimuli and restitution, the agency with the client were able to use consumer insights to simplify a complex set of issues. The data is sliced and diced to arrive at a convincing promise that lines up with the brand objectives.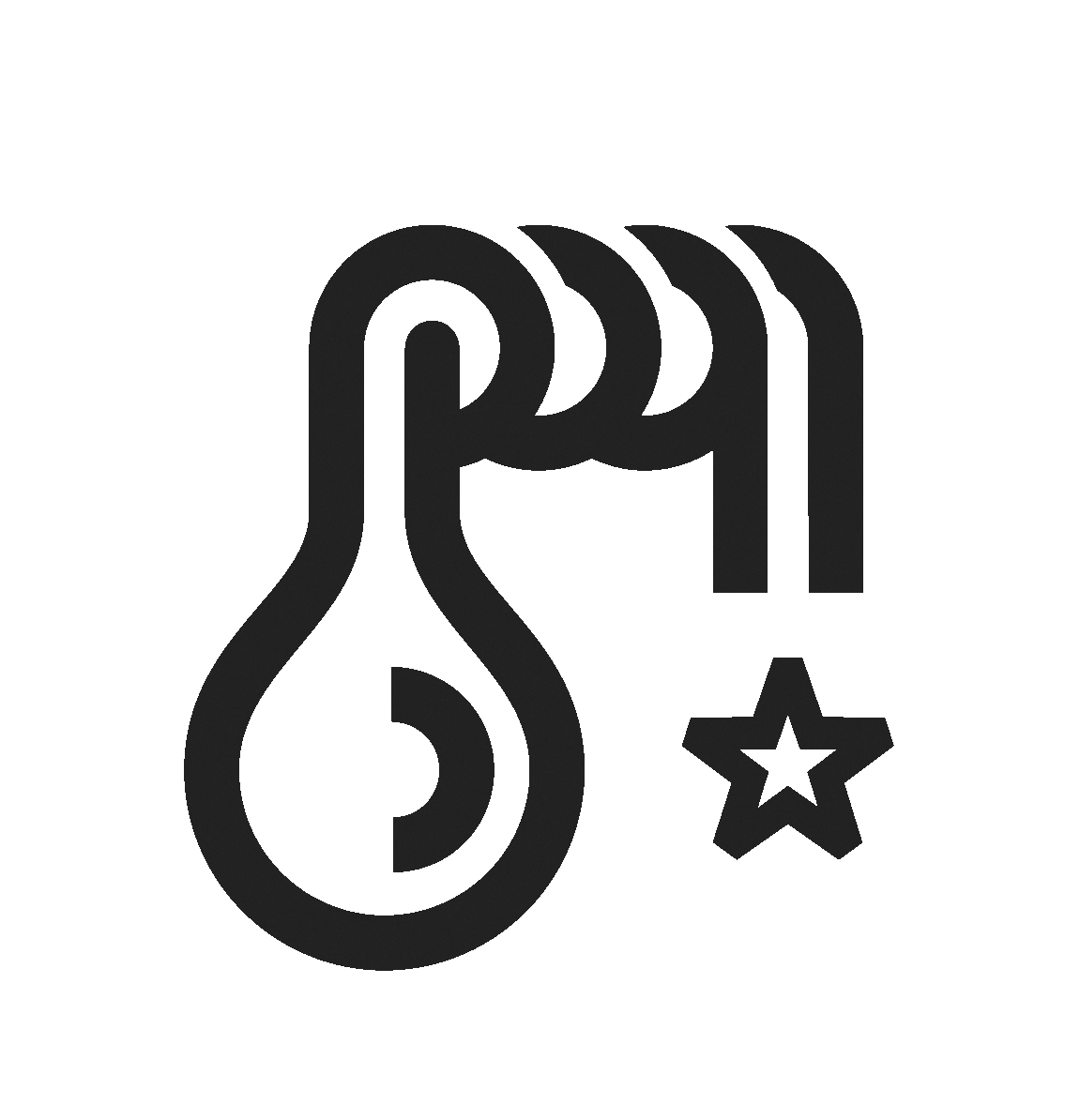 WINNING
Open-Pilot IET®
In a pro-active partnership with Herta, the agency finally developed a new and exclusive quantitative analysis tool for on-shelf behaviour, just for this project: the Open-Pilot IET®. Using a Darwinist approach, packaging concepts are tested against each other, the competition and with consumers in situ. Do they stand out, is it understood and perceived as interesting? These leads are then tested, selected, reworked, before being validated.
This robust method combines creativity, insights and data. It greatly reduces subjective bias, speeds up the time to market and secures launch!
« Open-Pilot IET is a fast-paced iterative creation process that provides a deeper & more intimate understanding of consumers ».
Delphine Billod-Morel, Brand Director Herta CLS.
« This creative & factual approach has allowed us to shift our thinking and validate an impactful concept that we would'nt have envisaged with a classic methodology ».
Catherine Petilon, Marketing Director, Herta.