Bialy Jelen
Transform a brand's history into an asset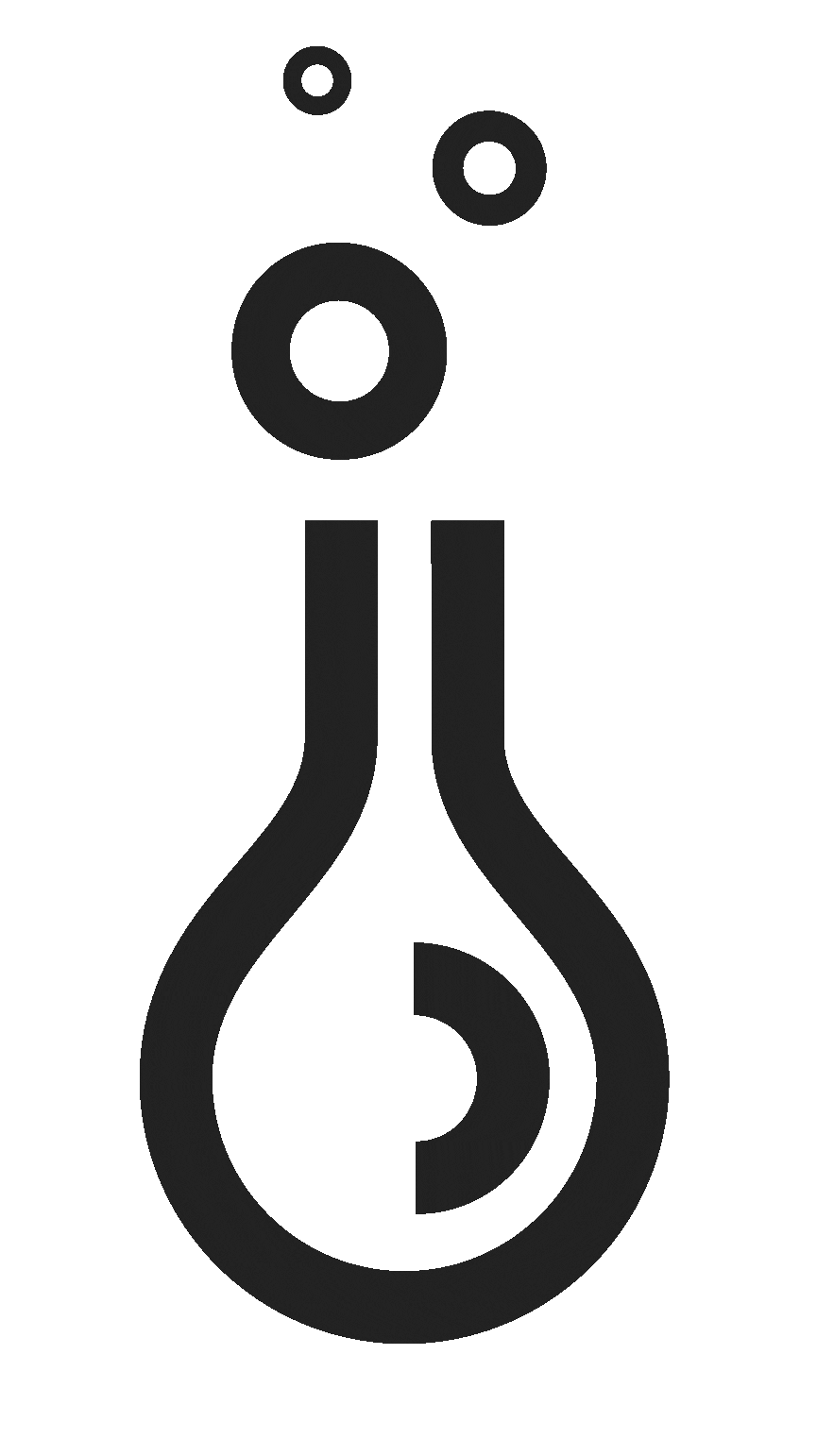 EXPLORE
A story worth telling
The production of Biały Jeleń's iconic soap started in 1921. The soap soon became a must-have used both for personal hygiene and domestic purposes thanks to a simple recipe and widespread availability. Today in Poland everyone knows Biały Jeleń ("white deer" in English). But can one spot it on the store shelves?
Logic Design's challenge was to improve the visibility, clarity and general consistency of the brand's products while capitalizing on a century-old history.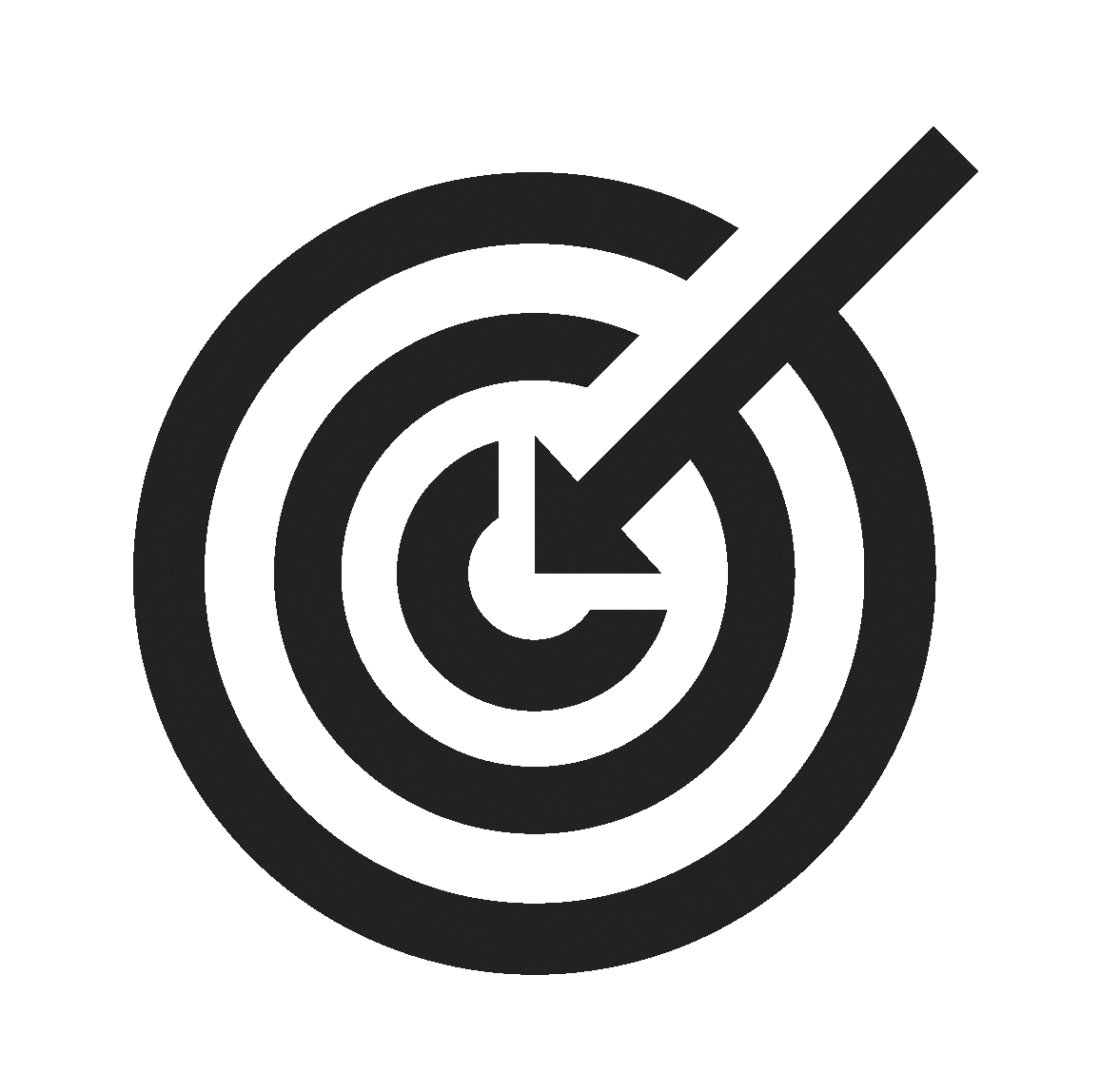 DEFINE
Looking for timelessness
The brand is very famous in Poland but consumers perceive it as "out of date". The new design's objective was to combine tradition and modernity.
To do so, the agency teams decided to base the design architecture on a bold and dominant logotype. The brand block capitalizes on the brand's strong assets: its date of creation and the iconic deer, to assess the link with the past and build on the equity. The simplicity of the new design, the graphic rework of the signs of history make the whole look contemporary and familiar to all.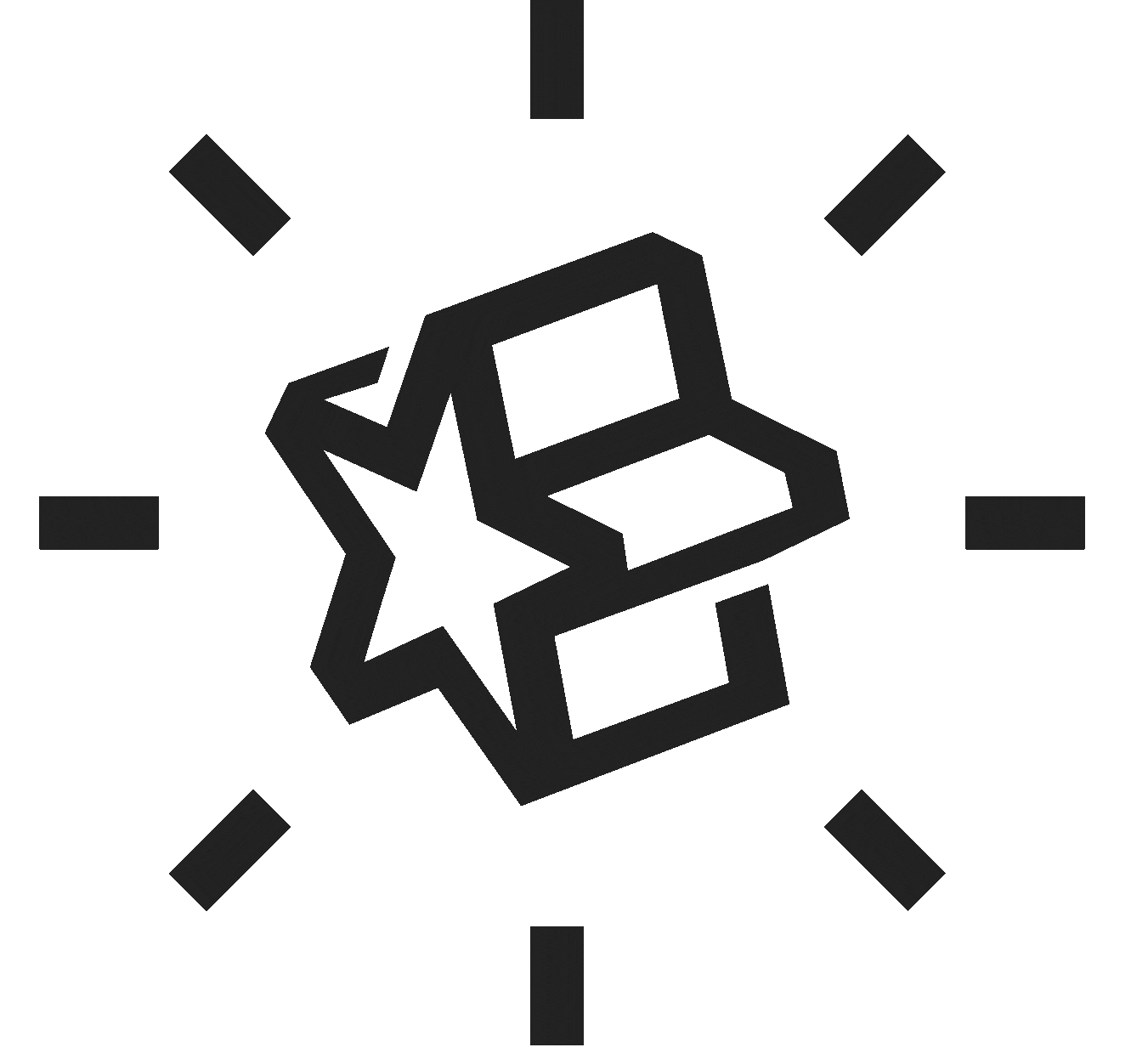 EMBODY
A visual translation
Once the traditional soap was redesigned, so were all the product ranges -from cleaning to washing products. They  now look modern yet rooted in the brand's history. Moreover, they are consistently gathered under the same values of simplicity and honesty, what the brand stands for, before anything.
The new logotype communicates quality, the overall  brand universe inspires trust.
Biały Jeleń was born in 1921 and is now offered a second birth!
How about you, is your story worth telling?